Find a piece of jewellery you'll cherish from our striking range of natural gemstones. The options are almost endless: emeralds, sapphires, rubies, tanzanites, aquamarines and many more. You can wear them on its own as a statement piece or pair them with pieces that you already own.
Represent your style and personality with our coloured gemstones. With their alluring colour and glamour, our natural gemstones are the perfect way to add some oomph to your collection. The gems and crystals can represent your birth month, cultural and religious beliefs, your Aussie origin and more.
You can never go wrong with handcrafted natural gemstone jewellery from Carmen Jewellers. Use them for any special event, like birthdays, anniversaries, gifts, bridal jewellery, or as alternatives to diamond engagement rings. They also make a great Australian souvenir you can give to loved ones.
Our vast collection of natural gemstones features first-rate gems in a variety of shapes and sizes. You can also choose from the brands we have in our stores: Sapphire Dreams Australia and Allure Pearls.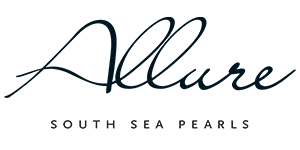 Frequently Asked Questions
Located in Midland, Mirrabooka and Joondalup.
Experience A Luxurious Selection
Experience A Luxurious Selection