Sought for its majestic heritage and luminosity, each diamond from the Argyle mine is meant to be treasured forever. At Carmen Jewellers, spoil yourself or your loved one with Argyle diamond jewellery, acquire an Argyle diamond as an investment or incorporate it into custom-made jewellery.
Cherished for their natural beauty, diamonds from the Argyle mine are highly coveted for their enchanting hues and complex composition. With the Argyle mine now closed, these diamonds are exceedingly rare and sought-after.
Our breathtaking Argyle diamonds make an extravagant addition to your jewellery collection and investment portfolio. Each piece of jewellery or loose diamond has an innate Australian beauty and history, creating the perfect heirloom you can pass on. Our Argyle diamonds are certified to guarantee the finest quality and authenticity. 
While diamonds from the Argyle mine are best known for their signature pink, our large exclusive collection of Argyle diamonds sees stunning shades of chocolates, yellows, blues and whites. In addition, we have different grading, sizes, and shapes to complement any special piece. 
Treat yourself to the luxury you deserve. Our Argyle diamond treasures will look dazzling for any occasion, whether it be birthdays, anniversaries, or engagements. Browse our collections from Pink Caviar, Ellendale Diamonds (Desert Rose) and Blush Pink in any of our stores.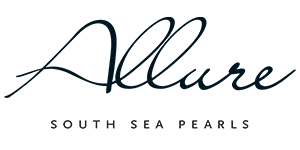 Frequently Asked Questions
Located in Midland, Mirrabooka and Joondalup.
Experience A Luxurious Selection
Experience A Luxurious Selection