The watch you wear tells you more than just time. Your wristwatch can reveal so much about you – your identity, personality, and status. Invest in a timepiece that accurately represents who you are.
Engineering Meets Craftsmanship
We believe a watch should be three things: luxurious, practical, and reliable. It should be made with the finest materials, crafted precisely, and designed to last. That's why all the brands we have in our stores boast innovative designs, impeccable craftsmanship, and great functionality.
Our selection of watches for men and women holds all the styles you'll ever need. Whether you're an explorer, an adventure buff, a tech geek, a businessperson, or a visionary, we have the timepiece that can match your lifestyle. Our extensive range of watches oozes intellect, versatility, and sophistication.
trustworthy, reputable brands
Here at Carmen Jewellers, we are Premium Tier 1 retailers for Seiko watches. We also carry Citizen, Michelle Herbelin, Maserati, and Bulova across our jewellery shops in Perth. Our dedicated team will assist you with all your watch and jewellery-related needs.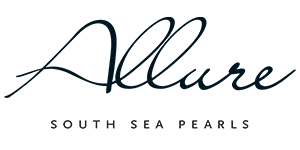 Frequently Asked Questions
Located in Midland, Mirrabooka and Joondalup.
Experience A Luxurious Selection
Experience A Luxurious Selection