Australian opals are distinctive gemstones, always gleaming with exciting colours. Some say that opals have an understated glamour, but we think that makes them extraordinary. They are a spectacle, and our craftsmanship makes them even more special.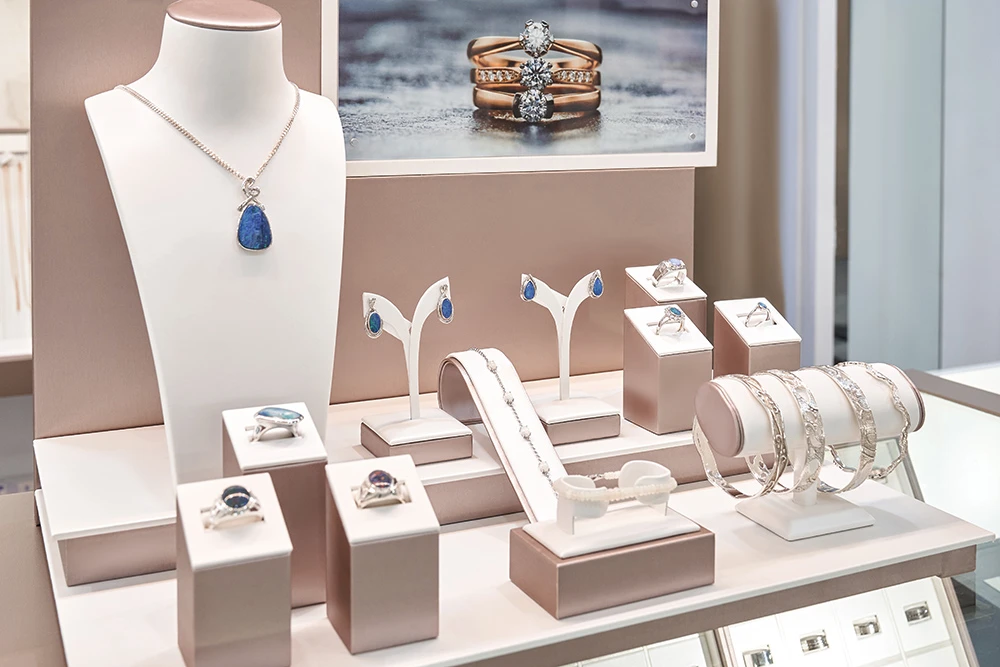 Make a statement with exemplary crafted Australian opal jewellery. Opals have the potential to reflect just about any colour when placed under the sun. Its depth, vividness, and rarity make tasteful pieces that will suit your unique style.
Opals are believed to give the wearer spiritual benefits such as renewed hope, good karma, and positive change. Their natural pigmentation pays homage to the beauty that the earth provides. At Carmen Jewellers, we have doublet, triplet, solid hues, black, and white opals to choose from.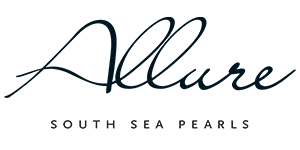 Frequently Asked Questions
Located in Midland, Mirrabooka and Joondalup.
Experience A Luxurious Selection
Experience A Luxurious Selection