While many gravitate toward golden tones, the cool colouring of sterling silver is stylish and effortlessly chic. Silver is highly versatile and makes an excellent foundation for any masterpiece. It is a testament to how simple can also be elegant.
STERLING SILVER JEWELLERY
Everybody needs some sterling silver jewellery to add a sense of gentility to their ensemble. It is easy to wear and serves as a great finishing touch to match any style. It is also hypoallergenic and is suitable for all skin types.
Attractively-Priced Staple
Famed for its versatility, silver can be transformed into the jewellery of your dreams. It is truly a bargain because it is durable, polishes beautifully, and has a lower price point compared to gold. And it requires little care to keep its beauty.
Sterling Silver Jewellery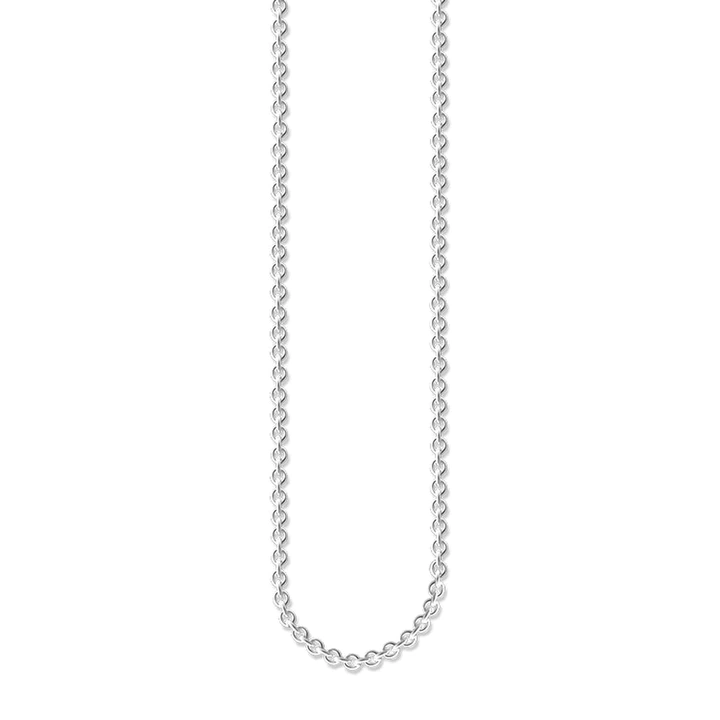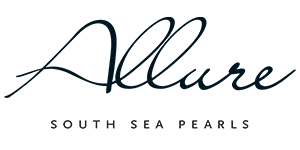 Frequently Asked Questions
Located in Midland, Mirrabooka and Joondalup.
Experience A Luxurious Selection
Experience A Luxurious Selection