Our reputation for high-quality, beautifully crafted jewellery is not just for women, but for men too. We have the right balance of distinctiveness and luxury in our men's jewellery line. Explore classic to contemporary styles made with different materials and finishes.
Make a lasting impression with our men's jewellery designs stripped down to accentuate essential elements. We love handcrafting pieces that are simple, wearable, and memorable – made just right for the discerning gentleman.
We have something for everyone; solid metal jewellery, thick and wide pieces, contemporary styles, and minimalist designs. Want a bit of colour? We have options that embrace colour and playfulness. You can even opt for a bespoke piece from the array of materials we offer, like 22k gold, sterling silver, diamonds, and natural gemstones.
We are proud to offer a large selection from Infinity Rings, expertly crafted for individuality and innovative designs.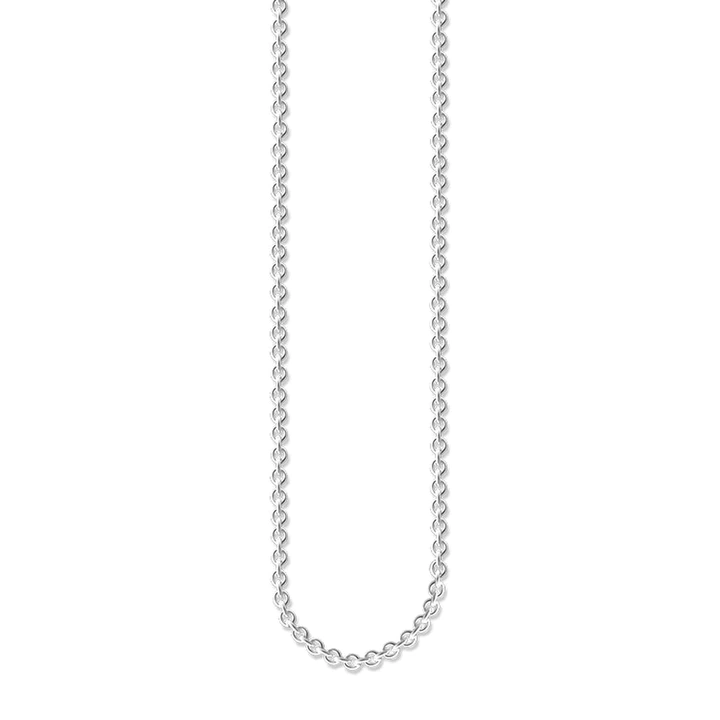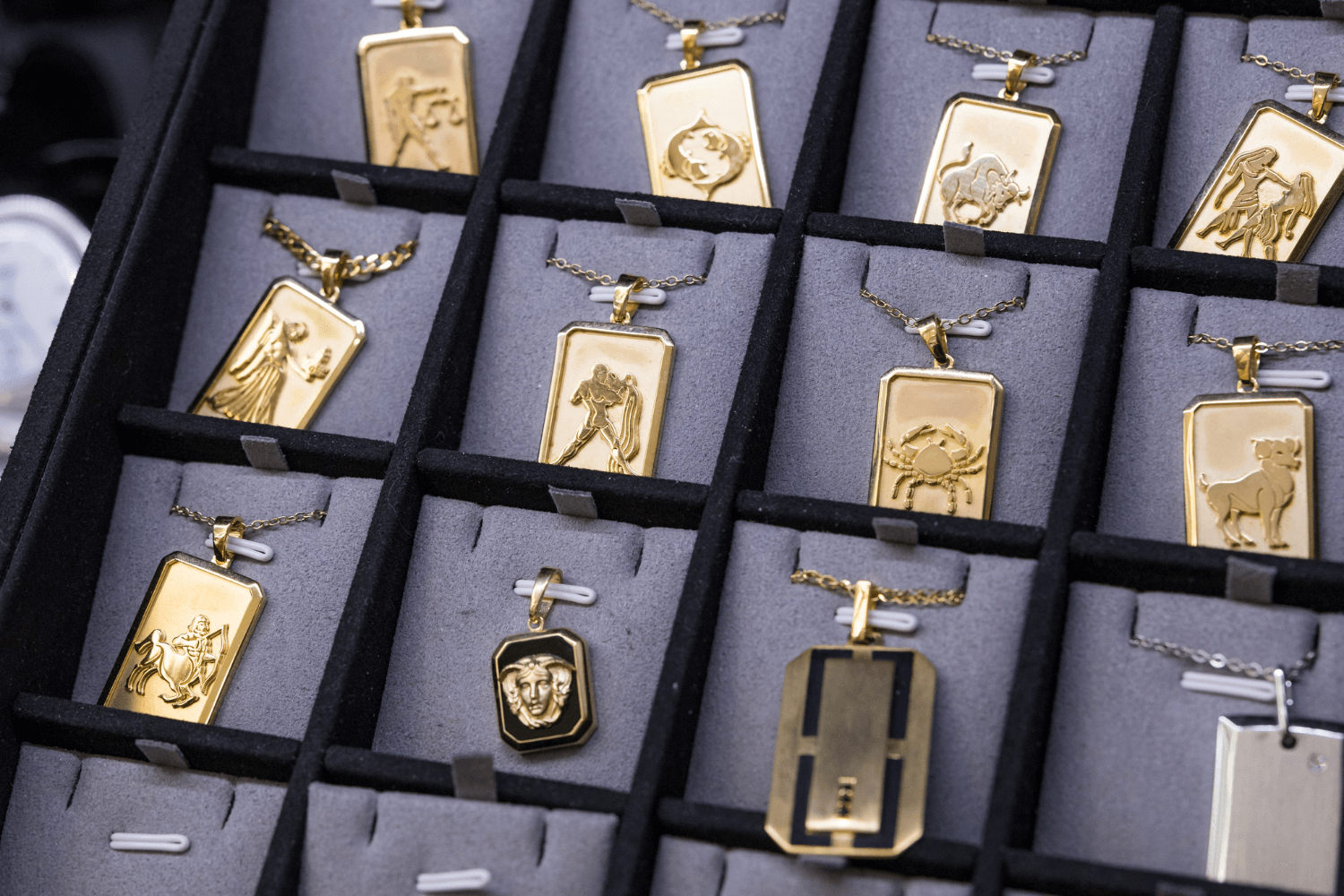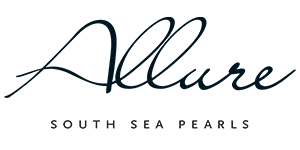 Frequently Asked Questions
Located in Midland, Mirrabooka and Joondalup.
Experience A Luxurious Selection
Experience A Luxurious Selection